Home Sites | Home Design | Interior Design | Construction
Designing and Building Custom Luxury Homes
Home Sites | Home Design | Interior Design | Construction
Designing and Building Custom Luxury Homes
Home Sites | Home Design | Interior Design | Construction
Designing and Building Custom Luxury Homes
Home Sites | Home Design | Interior Design | Construction
Designing and Building Custom Luxury Homes
Home Sites | Home Design | Interior Design | Construction
Designing and Building Custom Luxury Homes
Home Sites | Home Design | Interior Design | Construction
Designing and Building Custom Luxury Homes
Home Sites | Home Design | Interior Design | Construction
Designing and Building Custom Luxury Homes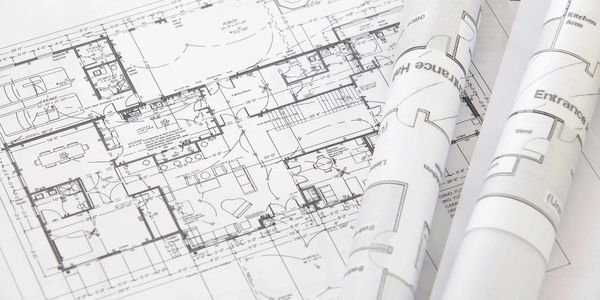 Channel opulent design inspirations. You can build on your lot, choose from one of ours, or let us help you find the perfect home site. Let us design and build you the home to match your budget.
Focus on All Construction Project Details
Count on all aspects of any construction project to be well-thought-out with a keen focus devoted to all the big and small details. We build a limited number of homes each year to ensure quality befitting luxury by design.
Receive weekly updates on the progress of your home as we use the latest information technology platforms for your convenience.  Attention to detail is crucial to meriting customer satisfaction.