Tuscan Textures and Colors
Designed and built to last, all home areas are carefully thought out for working, living, and entertaining. This is echoed in the tasteful use of color, texture, and scale evoking the charm of Tuscan homes in the Mediterranean.
Encounter a rich palette of textures true to the Tuscan vernacular. See how well the terrain's elevation blends with the rugged field stone to provide a fascinating accent to the house's overall design theme.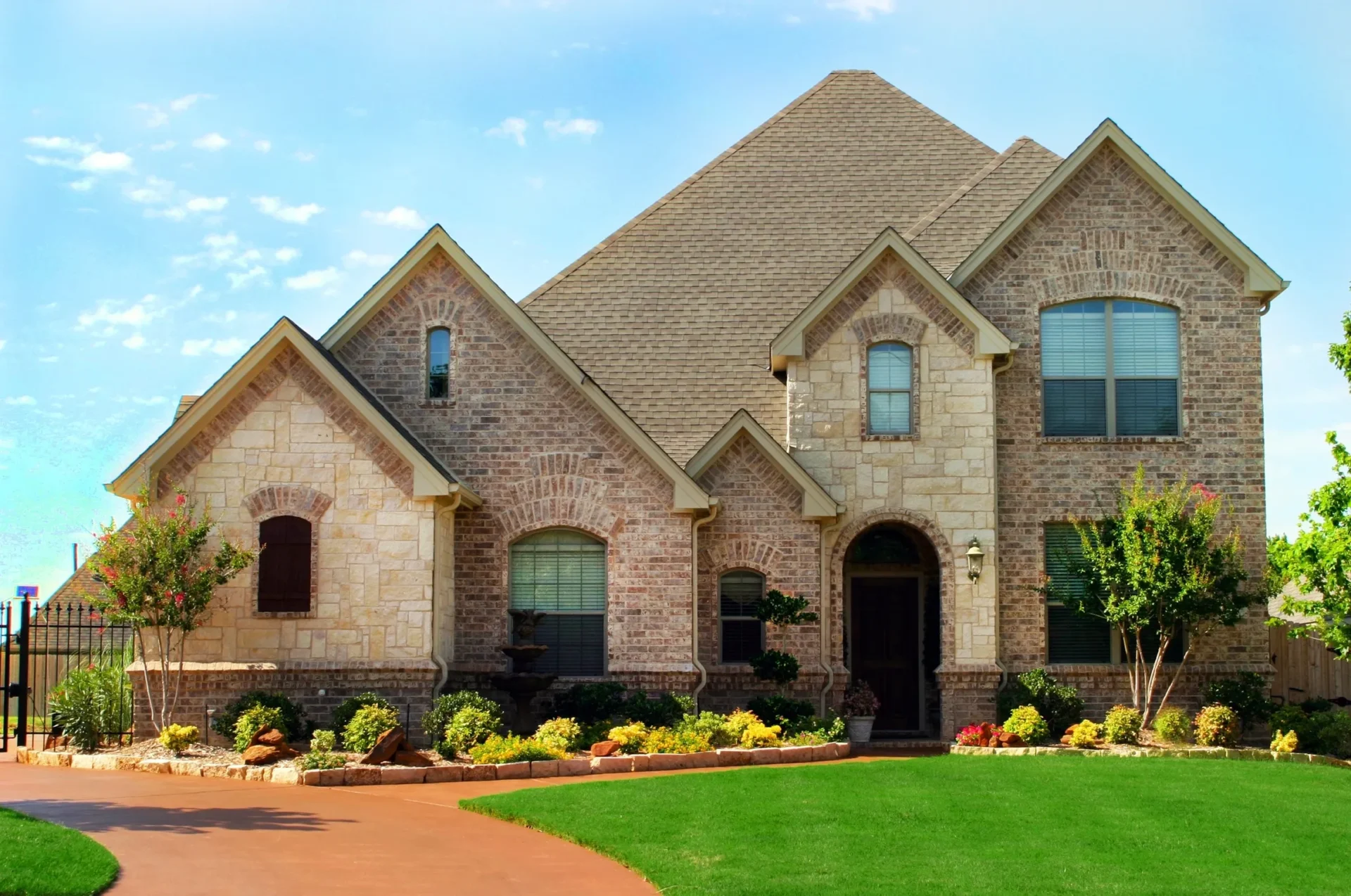 Sherman home projects: Lamar, Throckmorton, Burdette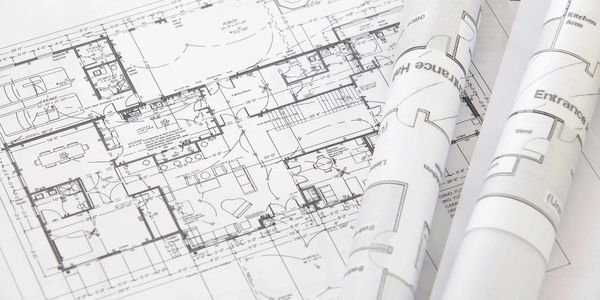 Southlake~Carillon~Home Addition/Remodel~October 2022
Old World tuscan~4527 Square Feet One Level~
French Country Stone stucco~7180 Square Feet ~ Two Levels ~on the Boards ~
Mediterranean stucco~3000 Square Foot One Level~
Tuscan Andalusia Stone stucco~3000 Square Foot Two Level ~to Be Built~ Build To Suit
Add a personal twist to our designs. We're always happy to collaborate with soon-to-be homeowners on every stage of any design-and-build project.